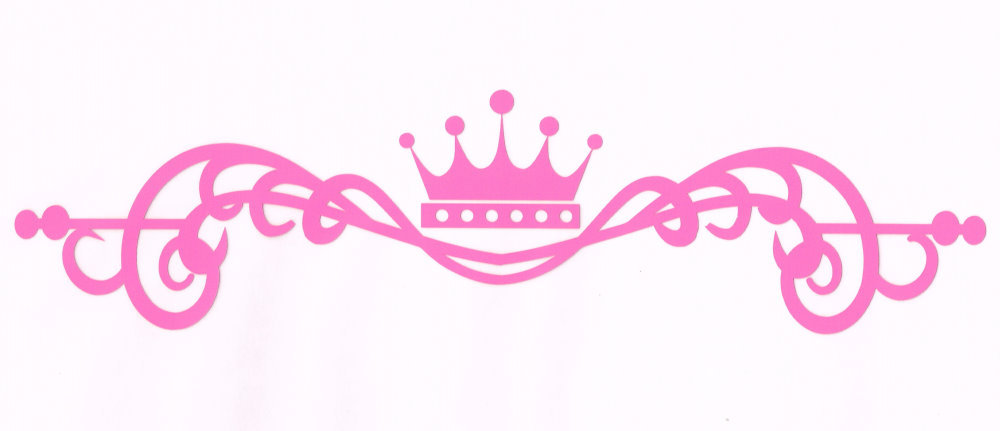 APPLICATIONS DUE Jan 26TH!
The Miss Nibley Pageant is coming up in March. Here is a chance for all girls K – 11th grade (5 years old to Jr Year in High School), who reside in Nibley, to participate in this year's pageant. The pageant is a great way for girls to showcase who they are in a fun, energetic atmosphere. Pageant participants learn stage presence, interviewing skills and a dance routine.
Jan 26th 5pm Applications Due @ City Hall
March 16th 7pm Princess Pageant @ Thomas Edison Charter School
March 17th 7 pm Miss Nibley Pageant

@ Thomas Edison Charter School
Application:
@ City Hall 455 W 3200 S Mon-Fri 9-5 pm
Printable App Sweetheart | Jr Miss | Miss Nibley Pageant (also available @ City Hall)
Completed applications including payment must be received at Nibley City Hall by

5:00 pm on Jan 26th.
age 5-10 Princess Pageant (Pageant March 16th)
grade 6-7 Sweetheart pageant (Pageant

March 17th

)
grade 8-9 Junior Miss (

March 17th

)
grade 10-11 Miss Nibley (

March 17th

)